You're in good company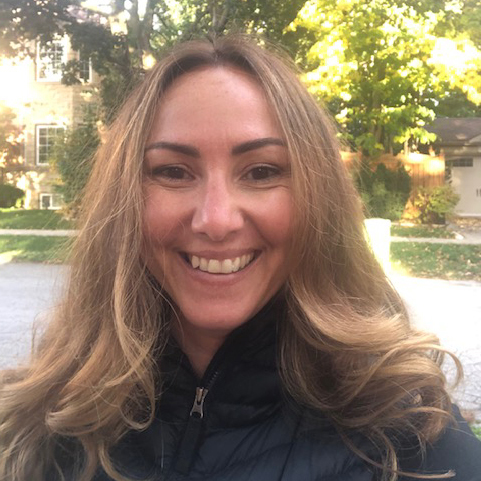 "What sets this experience apart is Mike. His enthusiasm and positive encouragement, along with the design of each class makes them incredible. I have been spinning for over 20 years and Mike is by far the best motivator and instructor I have ever experienced"
- Sarah Fawzy, Toronto, Ontario
You're in good company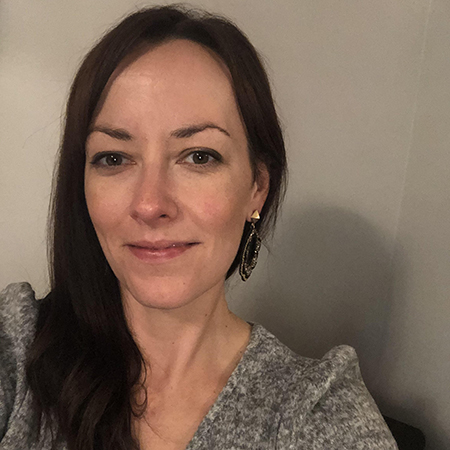 "Since joining Positive Edge over 4 months ago, I've noticed a tremendous difference in my overall fitness and well-being. I look forward to every class and the benefits are far beyond my expectations. Not only have I made considerable gains in my cardio, I'm a happier person all around."
- Renee Dymond, Portugal Clove, Newfoundland
You're in good company
"We struggled to find the right class until we struck gold finding Mike and Positive Edge. We love his upbeat, encouraging 'go for it' style, while keeping safety and form a priority. No crazy moves, just the best spin instructor we have ever had."
- Doug Chenoweth and Sue Sudbury — Buckhorn, Ontario
You're in good company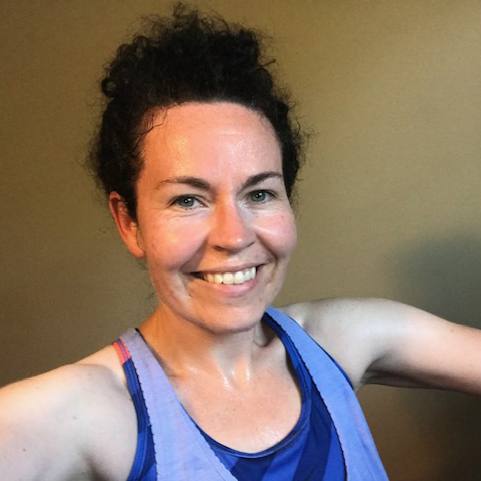 "A mental shift has occurred since starting with Positive Edge. I started to find a positivity and changing of my mindset in my in my life that I never knew was missing. I get off my bike after every class with a smile and a new found confidence to take on my day. I have become better at my job, a better mom to my kids and better to myself."
- Valerie Murphy, Marystown, Newfoundland
You're in good company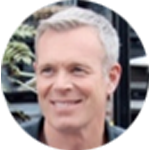 "As far as spin classes go, Mike's are the gold standard"
- Warren Beach, Vancouver, British Columbia
You're in good company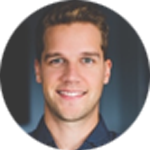 "It's a half-mental and half-physical workout. It changed me and I've been addicted ever since."
- Scott McDonald, St. John's, Newfoundland
You're in good company
"I've known Mike since high school. Whatever he gets involved with, it's always with 100% commitment. His positivity, enthusiasm and humour always has me emptying the tank. Mike's classes are as much an emotional experience as they are physical."
- Mike Alguire, Owen Sound, Ontario
You're in good company
"What is truly special about Mike's classes and sets them apart? They do as much for your mental health as they do for the physical. I've taken Mike's classes for over 9 years, and I can honestly say that I've left every class feeling stronger, happier and thankful for my time with Mike"
- Farley M., Vancouver, British Columbia